Athens Cannabis Expo 2020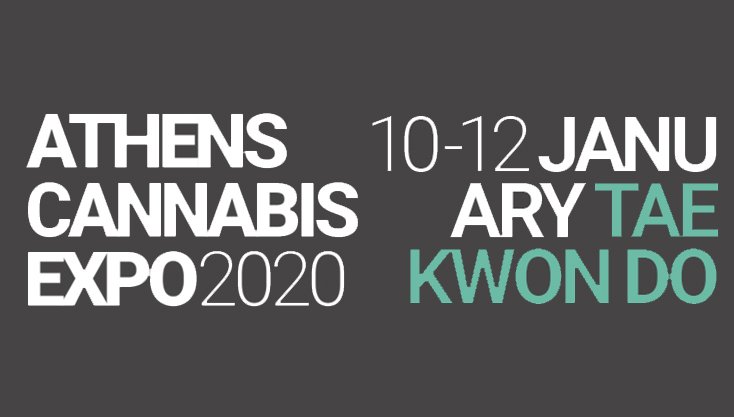 INTERNATIONAL CANNABIS EXPO IN GREECE IT"S JANUARY 10-11-12, 2020 AT STAND #39B
Cannabis exhibitions are not something new in Europe and the rest of the world, due to the fact that they are taking place in many countries the last years, with a vast number of exhibitors from the scientific and commercial sector. The visitors are thousands with great interest due to the fact that the exhibitions are not only B2B but also B2C.
OUR MISSION:
The purpose of the event is to inform the public about all the products and innovations that exist in the world of cannabis and the latest achievements in the medical and industrial use of cannabis. Come to get to know all the innovative companies that are active in the cannabis sector with many different products and services such as CBD (Cannabidiol), cosmetics, cocktails, seeds, medical, vaporizers, clothing and many more.
OPENING TIMES:
Firiday, JANUARY 10th 2020 : 12:00 – 22:00 u.
Saturday, JANUARY 11th 2020 : 11:00 – 22:00 u.
Sunday. JANUARY 12th 2020 : 11:00 – 21:00 u.